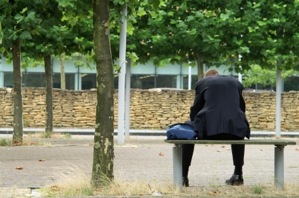 There are times when all of us feel hurt or rejected by people we care about, but this can be intensified for caregivers due to the impulsive and extreme bipolar mood states experienced by their loved ones. There might be times when the person is too ill to respond to you in the way you would like them to (emotionally, or where partners are concerned, sexually). If you had a close relationship with the person, you may be sad and worry that you have lost this relationship.
If you are feeling sad or rejected consider the following:
When the person is ill, try to separate the bipolar disorder talk and behavior from the person. Try not to take this talk and behavior personally.
Do something you enjoy to distract yourself from feeling sad or rejected.
Talk to someone you trust.
If you are sad about the way your relationship with the person has changed try to rebuild the relationship (see maintaining or rebuilding your relationship).